Our Annual Tack Sale held November 4-5, 2017, was another huge success!  Thank you to all our volunteers who made this event happen, to our sponsors, and to everyone who donated and bought tack!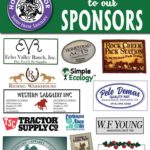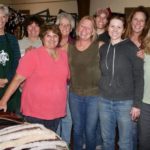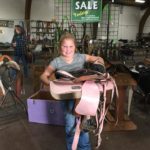 September, 2017: See our ad in West Coast Horsemen's magazine!
August 27, 2017: Golden Gate Fields Fundraiser – another great success!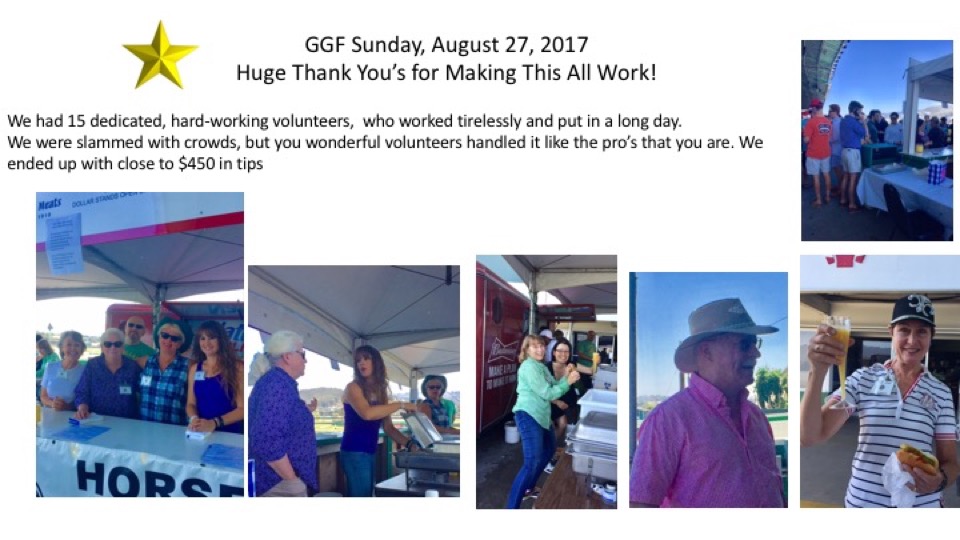 June 15, 2017: Horses Honor saves elderly, abused equine. By: Aurora Sain, Reporter, in the Auburn Journal.
October 30, 2016: Thank you to all who helped at the Golden Gate Fields fundraiser!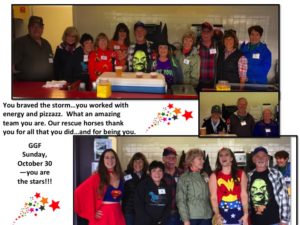 April 23, 2016:  Horses' Honor had a hugely successful Open House/Tack Sale/Senior Horse Education Day, in participation with the ASPCA Help A Horse Day.  Photos to follow soon! The Auburn Journal wrote a great article about the Sanctuary and Help A Horse Day. You can read it here or online at the Auburn Journal.
May 1, 2015:   We received a $4,000 grant from the ASPCA to provide horse care assistance during Nina's recovery from surgery.  We are so honored to partner with the ASPCA, and so grateful for their assistance.
April 26, 2015: Another successful volunteer day at Golden Gate Fields! Fourteen people helped  serve hot dogs and beer to race-goers, and GGF gave Horses' Honor $1000 (plus the tips we made) for staffing the booth.  Thank you to all who helped!
October 11, 2014: "Coolest Ride & Tie & Equathon" – Held in Cool, California, the proceeds from this event will be donated to Horses' Honor!  Many thanks to the organizers for their generosity. Read the flyer.
May, 2014: Check out what one little girl wanted for her birthday!  Brylynn Selos – one very special little girl.
April, 2014: WOO-HOO!  Horses' Honor is a grateful recipient of a fundraising check from the California Dressage Society – East Bay Chapter, on April 13.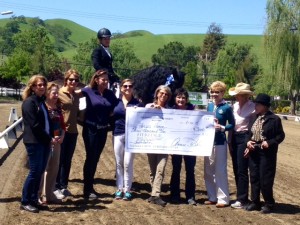 April 2014: Housing Sacramento Magazine lists HH on their Horse Caring Organizations page!
December, 2013: For the fourth year in a row, HH is the grateful recipient of a grant from the The Thornton S. Glide, Jr. and Katrina D. Glide Foundation. The Glide Foundation provides grants to qualified organizations committed to animal protection.
"Just Longing to be put out to pasture."
Article by Paul Cambra, Auburn Journal, October 4, 2013.