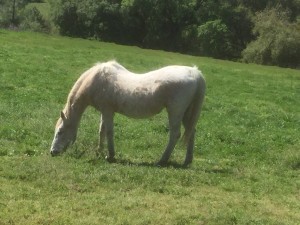 The reality of horse slaughter in the U.S. continues to be a heart-wrenching issue for those who care about horses' well-being.  Please check out Frequently Asked Questions About Horse Slaughter and How Does a Slaughter Horse Cross the Border? from our colleagues at Animals' Angels.
Below are links to other organizations in California and nationwide that can help with abandoned horses or other horse-related issues.
Horses' Honor does not guarantee the efficacy of these organizations; we list them for information only.
Assistance Programs in California
The following are links to organizations that may or may not accept horses, but are additional resources to help unwanted horses and their caretakers.
Haybanks/Feedbanks
Castration Programs and Clinics
Vaccination Programs and Veterinary Programs
Euthanasia Programs and Clinics
Other Programs
Informative Sites
Equine Welfare Grants
Free Equine Related Classified Ad Sites
Additional Sites