The Horses' Honor Tack Store is located within Echo Valley Ranch, Inc. at 205 Nevada Street,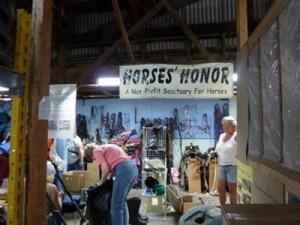 Auburn. They are open daily.
The sale of used tack from our store provides funds to support the care of our horses.
We welcome donations, and they may be dropped off at the store at any time. Donations may also be dropped off at these locations.